The following information has been supplied by Sapper Anandrao Dhore's granddaughter, Sonashri Kalmegh.
89043 Sapper Anandrao Dhore
Royal Bombay Sappers and Miners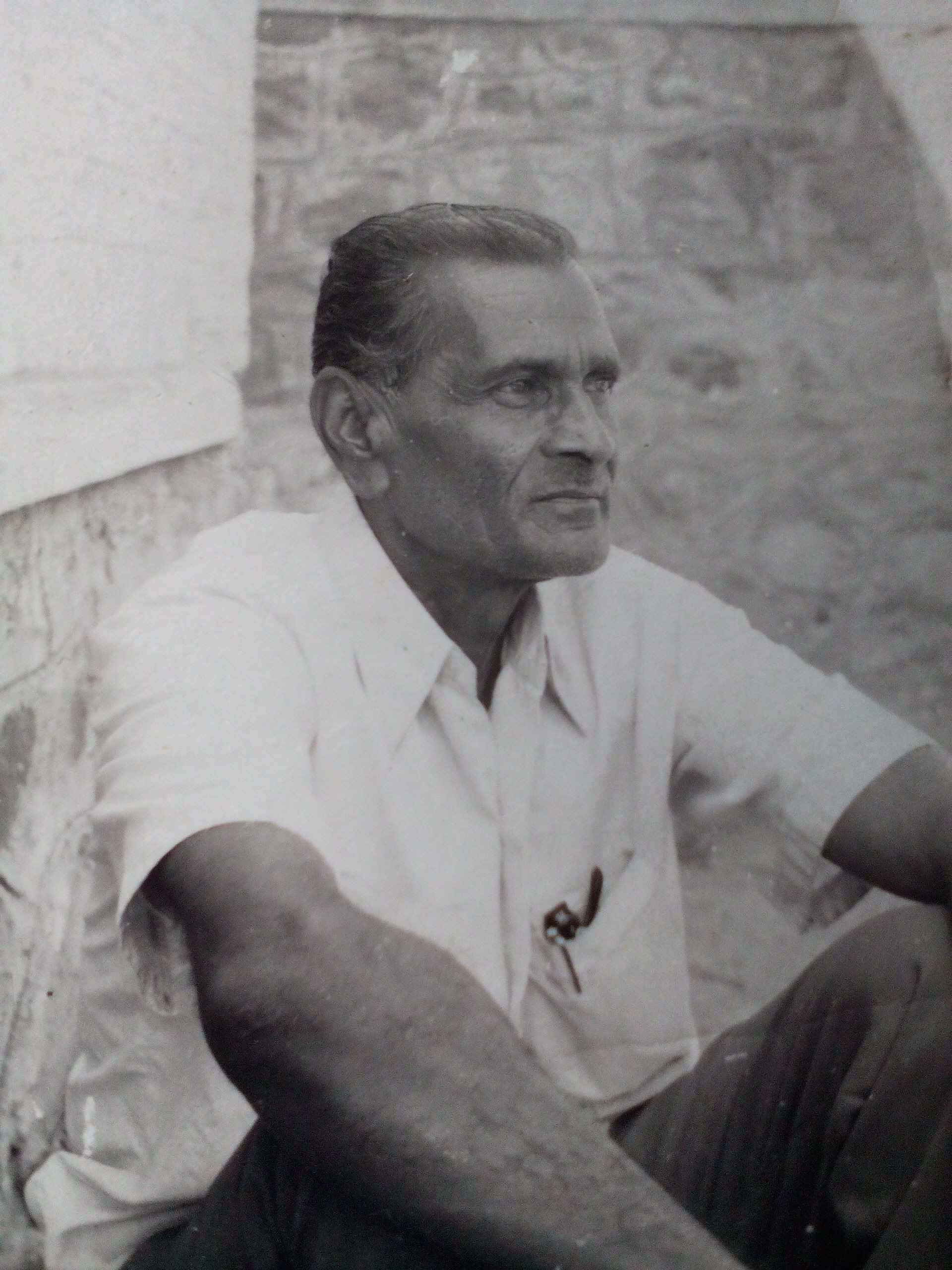 Date of enrolment: 9 December 1943 (IN CORPS)
Date of discharge: 18 November 1946 (IN CORPS)
Cause of discharge: Reduction of Indian Army on demobilisation
Army trade & qualifications: Printer
Educational certificates: Indian Army Certificates Class 2
Medal: War Medal.
Religion: Hindu/Maratha
Station: Kirkee
Outline of Service
Anandrao Dhore was with the Wadia Company in Madras when it was bombed. He subsequently returned to his duty station at Kirkee and also spent some time in the army office, at the Red fort in Delhi. After demobilization from the army, he joined Indian police. He passed the police recruit test and for his service he was awarded the Indian Independence Medal in 1950. After retirement he became president of Sainik Kalyan Samiti, the Solider Welfare Committee. He always stayed connected with locale soldiers. In addition, he also worked as an estate manager for a friend. He was person of many hobbies and talents and was very interested in photography. He was true family person. He died in August 2006 at age of 85.